At Bradford Financial Center, we believe the most important thing about retirement is doing what makes you happy. What would you do with your time if you weren't working 40 hours every week?
When thinking about our physical health, it's common to take a holistic approach. So why don't we approach our financial health the same way? Bradford Financial Center explores the interconnectedness of these elements.
Thinking and planning for retirement and what fixed-income living looks like for you can be overwhelming. Bradford Financial Center offers some ideas to consider when planning your retirement.
Looking to potentially increase your income without working extra hours? A passive income investment may bring you closer to your wealth-building goals.
One of the best ways to prepare for the cost of college is to start saving early. Bradford Financial Center shares some pros and cons to consider about a 529 savings plan.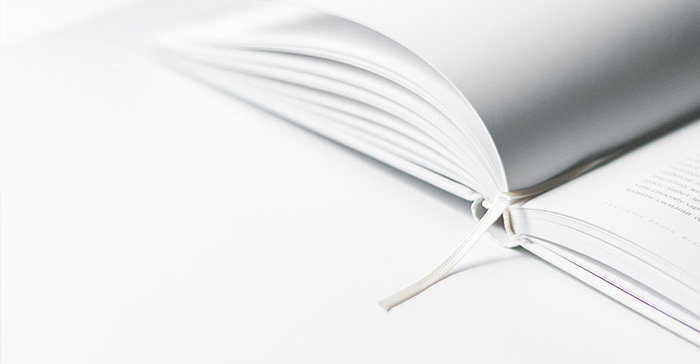 Robo Advisors are all the talk, but we'll break down the reasons the personal touch of a financial advisor is still your best bet.
Estate planning know-how can be the difference between ensuring your hard-earned legacy is passed on according to your wishes and your health is cared for when you can't accomplish it on your own or turning those moves over to the wrong person. At Bradford Financial Center we've seen it work well and poorly, so consider these estate planning pitfalls to avoid.
Nearing retirement age and looking to reduce your expenses? Moving to a smaller home may help you save. Discover the benefits of downsizing during retirement.
What exactly is dollar-cost averaging? And how can reverse dollar-cost averaging be risky to those who live on a fixed income?
When retirement goals are within reach, some couples consider if retiring together is a good idea for both their relationship and their finances. Bradford highlights four important areas you should consider before you both say goodbye to your employer.
Relationships can be filled with tricky situations but don't let financial management threaten your happiness. Follow Bradford Financial Center's tips on navigating money management as a unified team.
At Bradford are encouraged by how the incoming presidential cabinet's nomination of former Federal Reserve Chairwoman, Janet Yellen as Treasury Secretary, along with her history and track record with the Federal bank could give us some indication of the economy ahead.